Hongkong Pengfei Pharmaceutical  Technology  Co.,Ltd

Hongkong Pengfei Pharmaceutical  Technology  Co.,Ltd Choose us, best, professional steroid team wa
Home>Products>Pharmaceutical Raw Materials>1,3- Dimethylamylamine hcl / DMAA Pharmaceutical intermediate sport nutrition
English
1,3- Dimethylamylamine hcl / DMAA Pharmaceutical intermediate sport nutrition
Hongkong Saichuang

Sport nutrition

China

ISO9001

100grams

Negotiated

Foil bag

Within 3-7days after received payment

T/T, Western Union, MoneyGram

5000kg per month
Hongkong Pengfei Pharmaceutical  Technology  Co.,Ltd
Hongkong Pengfei Pharmaceutical  Technology  Co.,LtdChina
Hongkong Pengfei Pharmaceutical  Technology  Co.,Ltd2020-07-10 09:46:19

Welcome to my shop! Glad to serve you! Please send your question!
Product Details
Product Name:
1,3- Dimethylamylamine hcl
Synonyms:
Methylhexaneamine, methylhexamine, geranamine, geranium extract, geranium oil, 2-amino-4-methylhexane, dimethylamylamine, DMAA, 1,3-dimethylamylamine, 1,3-DMAA, 1,3-dimethylpentylamine, 4-methyl-2-hexanamine, 4-methyl-2-hexylamine
Routes of administration:
Nasal spray, oral
IUPAC name:
4-Methylhexan-2-amine
Number:
105-41-9
PubChem:
7753
ChemSpider:
7467
UNII:
X49C572YQO
Formula:
C7H17N
Molar mass:
115.21658 g/mol
Product Description
1,3- Dimethylamylamine hcl / DMAA Pharmaceutical intermediate sport nutrition additive no 13803-74-2
Description of DMAA:
Product Name:Methylhexanamine,DMAA
Alias:dimethylamylamine,methylhexamine
Registry Number:13803-74-2
Molecular Formula:C7H18ClN
Molecular Weight:151.68
Appearance:White Crystalline powder
Package:25kg cardboard drum
Grade:Pharmaceutical Grade
Product Name

DMAA 1,3-Dimethylamylamine HCL

Appearance

White crystals or crystalline powder

Package & Storage

Package: good package methods according to your order

Storage: cool and dry well-closed container, keep away from moisture and strong direct sunlight

Shelf Life

Two years under well stored
1,3 dimethylamylamine, or DMAA, is a stimulant commonly used for increasing workout energy and strength. 1,3 dimethylamylamine is commonly found in pre-workout supplements, such as Jack3d and SciVation Quake 10.0. Increased energy from DMAA lasts for 3-5 hours with no crash or fatigue. Unlike caffeine and other stimulants, DMAA does not leave you exhausted after the effect wears off.
DMAA can be chemically synthesised. It has been said that DMAA also exists naturally in the oil of the geranium plant (Pelargonium graveolens). Traditionally, this plant has been valuable in the perfume industry for its pleasant range of smells. However, many reports suggest that DMAA does not actually exist in geranium oil and the DMAA present in supplements are most likely from synthetic sources .
Methylhexanamine is synthesized by reacting 4-methylhexanone-2 with hydroxylamine, which converts the 4-methylhexanone-2 to 4-methylhexanone-2 oxime, which is reduced with hydrogen by means of a catalyst; the resulting methylhexanamine can be purified by distillation.

Fat Loss

A large number of supplements focusing on fat loss and workout energy (thermogenic or general-purpose stimulants) now use the ingredient in concert with other substances such as caffeine, a combination similar to the combination of ephedrine and caffeine.

Methylhexanamine is an indirect sympathomimetic drug that constricts blood vessels and thus has effects on the heart, lungs, and reproductive organs it also causes bronchodilation, inhibits peristalsis in the intestines, and has diuretic effects.Most studies have been done on pharmacological effects when the drug is inhaled; our understanding of what methylhexanamine does when taken orally are mostly based on extrapolating from the activities of similar compounds.Today, dimethylamylamine is sold as a dietary supplement used for attention deficit-hyperactive disorder (ADHD), weight loss, improving athletic performance, and body building.

Athletes and bodybuilders are constantly persuing lean body mass.When it comes to sports performance and building,some turn to dietary and sports improving supplements to boost their athletic performance or lose body fat. One such supplement ingredient called methylhexamamine or DMAA is advertised for this objective and is currently the topic of some controversy.

How Does DMAA Work?

DMAA has stimulant results significantly like caffeine. Individuals who take it experience more energized and have better mental focus without any the jitteriness that many people experience when they drink an excessive amount of caffeine. At exactly the same time, DMAA causes constriction of blood vessels and dilation of bronchioles in the lungs.It's also an appetite suppressant and may cause weight loss in some people.

Using and Dosage

A typical starting dose of 1,3-DMAA is in the 10-20mg range and eventually reaching up to 40-60mg a day, there is no actual evidence to support this dosage range but it seems to be the standard dosages range for supplemental 1,3-DMAA on the market.
COA:
Test Items

Specification

Test Results

Appearance

white or almost white crystalline powder, slightly smelly

white crystalline powder

Melting point

123~127℃

123~125℃

Specific Rotation

+28°~+30°

+29°

Acidity(PH)

5.2~6.5

5.8~6.2

Water

4.0%~5.5%

5.0%

Residue On Ignition

Not more than 0.1%

Conforms

N.N - dimethylaniline

Comply with the standard

Conforms

Phenolic Compounds

Comply with the standard

Conforms

Related Substance

Comply with the standard

Conforms

Assay

Between99.0~102.0%

99.53%

Conclusion

This batch is complies with USP 34.
Related Products as below
| | |
| --- | --- |
| Benzocaine | : 94-09-7 |
| Lidocaine | : 137-58-6 |
| Propitocaine hydrochloride | : 1786-81-8 |
| Tetracaine hydrochloride | : 136-47-0 |
| Procaine hydrochloride | : 51-05-8 |
| Pramoxine hydrochloride | : 637-58-1 |
| Tetracaine | : 94-24-6 |
| Proparacaine hydrochloride | : 5875-06-9 |
| PROCAINE | : 59-46-1 |
| Benzocaine hydrochloride | : 23239-88-5 |
| Lidocaine hydrochloride | : 73-78-9 |
| Articaine hydrochloride | : 23964-57-0 |
| Levobupivacaine hydrochloride | : 27262-48-2 |
| Ropivacaine hydrochloride | : 132112-35-7 |
| Dibucaine hydrochloride | : 61-12-1 |
| Bupivacaine hydrochloride | : 14252-80-3 |
| Articaine | : 23964-58-1 |

Function of DMAA:
Intense energy
Mental focus
Increased concentration for workouts
No crash or exhaustion
Lasts 3-5 hours
Extreme fat burning capabilities
Nutritional supplement, nutrition enhancer, dietary supplements, heatlh food additives, pharmaceutical raw material. sport supplements, sport nutrtional supplements, bodybuilding supplement.
1. Its a kind of nutritional supplement.
2. It can improve the aerobic metabolism of the muscle and greatly enhance muscle strength and endurance from diet alone.
3. It can be used as nutrition enhancer.
4. Its one of the most popular and effective nutritional supplements as well as the indispensable product for bodybuilders.
5. It is also widely used by other athletes, such as football players, basketball players and so on.
OUR ADWANTAGE:
Contact info:
Smith Sun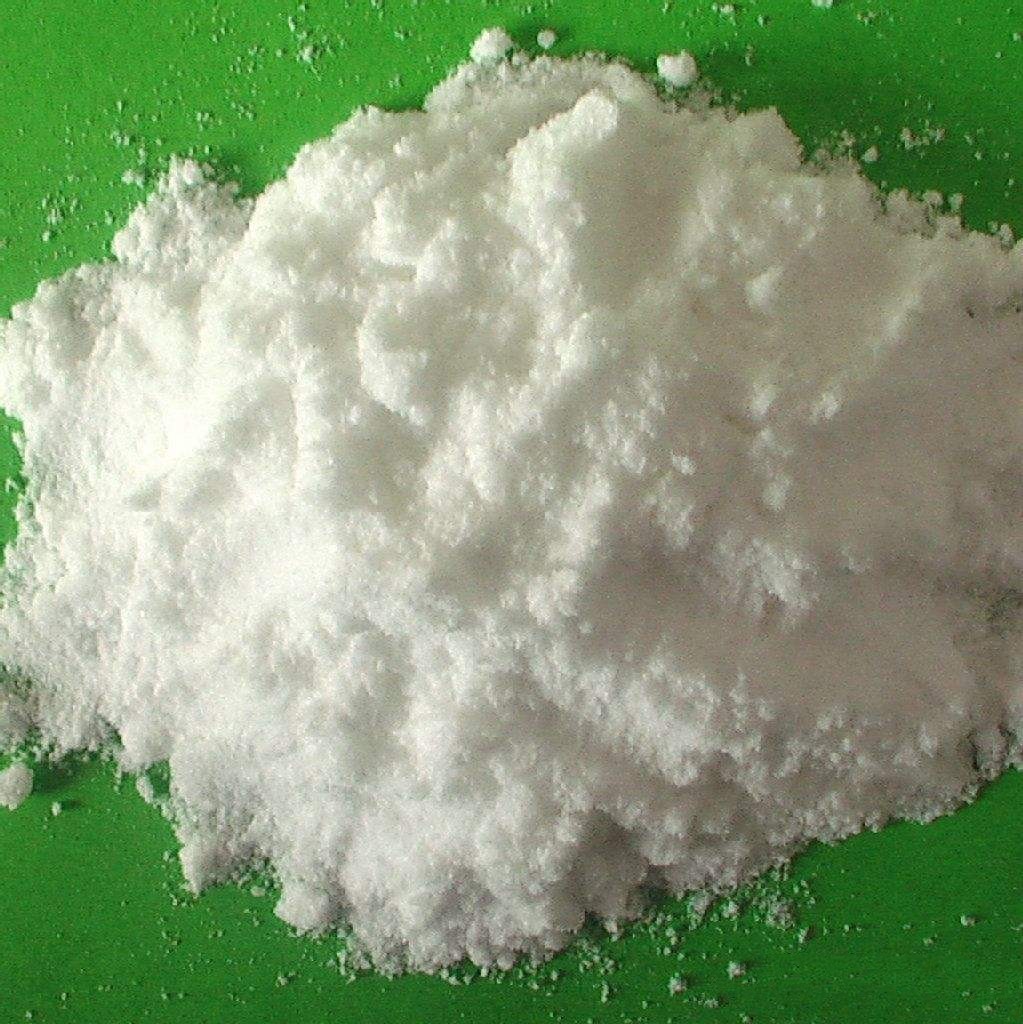 1,3- Dimethylamylamine hcl / DMAA Pharmaceutical intermediate sport nutrition Images
Contact Us
Hongkong Pengfei Pharmaceutical  Technology  Co.,Ltd

Address

Phone(Working Time)

Fax