Hongkong Pengfei Pharmaceutical  Technology  Co.,Ltd

Hongkong Pengfei Pharmaceutical  Technology  Co.,Ltd Choose us, best, professional steroid team wa
Home>Products>Pharmaceutical Raw Materials>Theophylline Pharmaceutical Raw Materials White Powder Anti Aging No 58-55-9
English
Theophylline Pharmaceutical Raw Materials White Powder Anti Aging No 58-55-9
Hongkong Saichuang

Pharmaceutical ingredient

China

ISO9001

100grams

Negotiated

Foil bag

Within 3-7days after received payment

T/T, Western Union, MoneyGram

5000kg per month
Hongkong Pengfei Pharmaceutical  Technology  Co.,Ltd
Hongkong Pengfei Pharmaceutical  Technology  Co.,LtdChina
Hongkong Pengfei Pharmaceutical  Technology  Co.,Ltd2020-07-10 09:46:19

Welcome to my shop! Glad to serve you! Please send your question!
Product Details
Product Name:
theophylline
Trade names:
Theolair, Slo-Bid
MedlinePlus:
a681006
Pregnancy category:
AU
Routes of administration:
By mouth, IV, rectal
ATC code:
R03DA04
Bioavailability:
100% (IV)
Protein binding:
40% (primarily to albumin)
Metabolism:
Hepatic to 1-methyluric acid
IUPAC name:
1,3-Dimethyl-7H-purine-2,6-dione
Number:
58-55-9
PubChem:
2153
DrugBank:
DB00277
ChemSpider:
2068
UNII:
0I55128JYK
KEGG:
D00371
ChEBI:
CHEBI
ChEMBL:
CHEMBL190
Formula:
C7H8N4O2
Molar mass:
180.164 g/mol
Assay:
99%
Appearance:
White crystal powder
Product Description
Theophylline Pharmaceutical Raw Materials White Powder Anti Aging No 58-55-9
Quick Details:
Product name: Theophylline

Synonyms: 1,3-Dimethyl-2,6-dioxo-1,2,3,6-tetrahydropurine

No.: 58-55-9

EINECS: 200-385-7

Molecular Formula: C7H8N4O2

Molecular Weight: 180.16

Melting Point: 270-274 ºC

Assay: 99%

Appearance: White crystal or crystal powder

Storage: Kept in a dry and cool place

Usage: Theophylline is used to prevent and treat wheezing, shortness of breath, and chest tightness caused by asthma, chronic bronchitis, emphysema, and other lung diseases. It relaxes and opens air passages in the lungs, making it easier to breathe.
Product Description:
Theophylline, structurally 1, 3-Dimethylxanthine, is a white crystalline powder with a bitter taste; found in tea leaves and prepared synthetically. Chemical designation is 1,3-Dimethyl-2,6-dioxo-1,2,3,6-tetrahydropurine. Theophylline, its salts, and its derivatives (examples are aminophylline, oxtriphylline) are bronchodilators which relaxe and open the air passages to the lungs to increase the flow of air through them, and thus are used in the treatment and/or prevention of symptoms of bronchial asthma and of reversible bronchospasm associated with chronic bronchitis and emphysema. They are used as muscle relaxants, central nervous system and cardiac muscle stimulants.
Main derivatives include:
Aminophylline: combination mixture of theophylline and ethylenediamine; used as a bronchodilator, diuretic agent and smooth muscle relaxant.
Oxtriphylline: Choline theophyllinate (the choline salt of theophylline); administered orally.
Theophylline Calcium Salicylate: an equimolar mixture of theophylline calcium and calcium salicylate; administered orally.
Theophylline Sodium Glycinate: an equimolar mixture of theophylline sodium and glycine buffered with an additional mole of glycine and yielding 44.5 to 47.3 per cent anhydrous theophylline; administered orally.
Theophylline Ephedrine: combination mixture of theophylline and ephedrine; to decongest the nasal allergic states, to relax bronchiolar muscles, to stimulate central nervous system in narcolepsy and in poisoning by central nervous system depressants; to prevent hypotension during spinal and infiltration anesthesia.
Overview of Active Pharmaceutical Ingredients

Theophylline

:
Theophylline, also known as 1,3-dimethylxanthine, is a methylxanthine drug used in therapy for respiratory diseases such as chronic obstructive pulmonary disease (COPD) and asthma under a variety of brand names. As a member of the xanthine family, it bears structural and pharmacological similarity to theobromine and caffeine. A small amount of theophylline is one of the products of caffeine metabolic processing in the liver.
Application of Active Pharmaceutical Ingredients

Theophylline

:
Theophylline is used to treat lung diseases such as asthma and COPD (bronchitis,emphysema). It must be used regularly to prevent wheezing and shortness of breath. This medication belongs to a class of drugs known as xanthines. It works in the airways by relaxing muscles, opening breathing passages, and decreasing the lungs response to irritants. Controlling symptoms of breathing problems can decrease time lost from work or school.
This medication must be used regularly to be effective. It does not work right away and should not be used to relieve sudden breathing problems. If sudden shortness of breath occurs, use your quick-relief inhaler as prescribed.
The main actions of theophylline involve:
1.relaxing bronchial smooth muscle;
2. increasing heart muscle contractility and efficiency; as a positive inotropic
3. increasing heart rate: (positive chronotropic);
4. increasing blood pressure;
5. increasing renal blood flow;
6. anti-inflammatory effects;
7. central nervous system stimulatory effect mainly on the medullary respiratory center.
The main therapeutic uses of theophylline are aimed at:
1.chronic obstructive pulmonary disease (COPD);
2.asthma;
3.infant apnea;
4. Blocks the action of adenosine, an inhibitory neurotransmitter that induces sleep, contracts the smooth muscles and relaxes the cardiac muscle.
Make an order

1.Please let me know the items you are looking for, quantity, and the destination country;

2.You confirm all details, and offer us purchasing order;

3.We send the detail price of our product and offer the suitable shipping method for reference;

4.You confirm the order and pay money 100% in advance and send us the detail address.

5.We arrange the shipment according to your requirements.

6.We offer after-sales service after you receive parcel.

Shipping

Provide your addressee info. ( phone number , zip code )

Packing

According to different countries and quantity of orders

Lead Time

Arranged within 12 hours upon receipt of your payment

Photos

Photos of parcel would be offered to tell apart the steroids in advance

Delivery Time

Usually 4-6 working days to reach destinations

Tracking number

Offered once it is released on the Net .Normally within 24hours upon the receipt of payment.

After-sale service

24/7 online for problems and concern related to steroids
1.High quality and standard
Standard: Enterprise Standard;

All Purity≥98%;

We are manufacturer and can provide high quality products with factory price.
2. Fast and safe delivery:
Parcel can be sent out within 24 hours after payment. Tracking number available;

Secure and discreet shipment. Various transportation methods for your choice;

Customs pass rate ≥99%;
3.Service
Professional service and rich experience make customers feel at ease, adequate stock and fast delivery meet their desire.

Market feedback and goods feedback will be appreciated, meeting customerss requirement is our responsibility.

High quality, competitive price, fast delivery, first-class service gain the trust and praise from the customers.
Contact info:
Smith Sun
Whatsapp:+8618872220694
Email: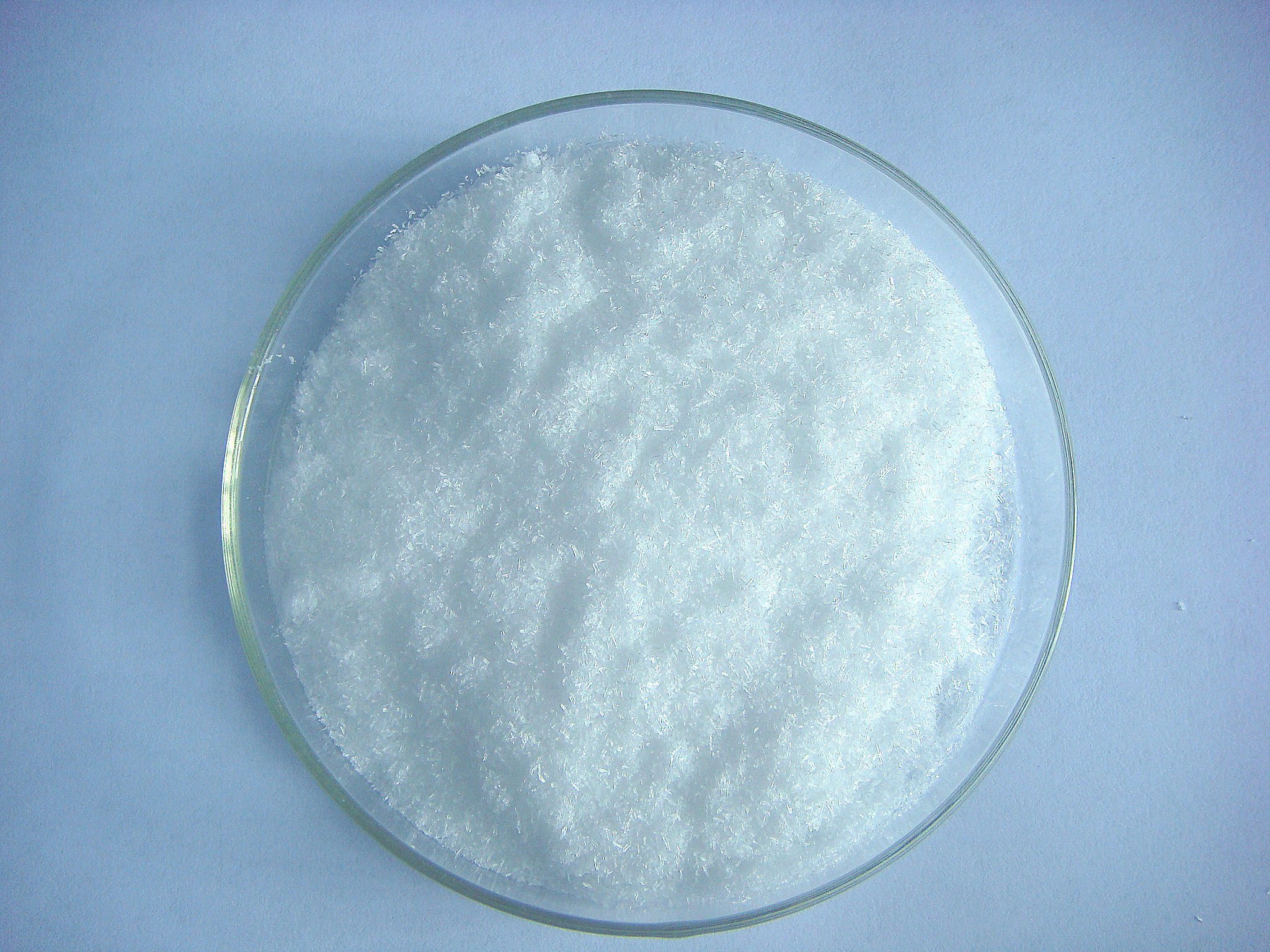 Theophylline Pharmaceutical Raw Materials White Powder Anti Aging No 58-55-9 Images
Contact Us
Hongkong Pengfei Pharmaceutical  Technology  Co.,Ltd

Address

Phone(Working Time)

Fax