Hongkong Pengfei Pharmaceutical  Technology  Co.,Ltd

Hongkong Pengfei Pharmaceutical  Technology  Co.,Ltd Choose us, best, professional steroid team wa
Home>Products>Pharmaceutical Raw Materials>Isoprenaline Hydrochloride Active Pharmaceutical Ingredients 51-30-9
English
Isoprenaline Hydrochloride Active Pharmaceutical Ingredients 51-30-9
HUAO

427-51-0

CHINA

ISO9001

Negotiation

1$/KG

foil Bag

The day after the payment

L/C, T/T, Western Union

Mass stock
Hongkong Pengfei Pharmaceutical  Technology  Co.,Ltd
Hongkong Pengfei Pharmaceutical  Technology  Co.,LtdChina
Hongkong Pengfei Pharmaceutical  Technology  Co.,Ltd2020-07-10 09:46:19

Welcome to my shop! Glad to serve you! Please send your question!
Product Details
Powder:
yes
Specification:
NO.
Standard:
EP
Appearance:
Crystalline
Assay:
98%
Product Description
Isoprenaline Hydrochloride Active Pharmaceutical Ingredients 51-30-9

Isoprenaline hydrochloride
English Synonyms: 2-benzenediol,4-(1-hydroxy-2-((1-methylethyl)amino)ethyl)-hydrochloride;3,4-dihydroxy-alpha-((isopropylamino)methyl)-benzylalcohohydrochloride;alpha-(isopropylaminomethyl)-3,4-dihydroxybenzylalcoholhydrochloride;euspiran;isadrine;isoprenalinechloride;isopropylnorepinephrine-hydrochloride;isoproterenolmonohydrochloride
NO.: 51-30-9
Assay: 98%
Molecular Formula:C11H18ClNO3
Molecular Weight:247.72
Quality standard: enterprise standard
Packing:1kg/tin
Appearance: white power
Usage: 1. Bronchial asthma: application to control acute asthma attacks, usually inhaled administration, the role of fast and strong, but short duration. 2. Heart stops together: for the treatment of various reasons, drowning, electric shock, surgery and other accidents and poisoning caused by cardiac arrest. Necessary, with epinephrine and norepinephrine with Wu. 3. Atrioventricular block. 4. Anti-shock: cardiogenic shock, and can be used in septic shock. On the high central venous pressure, cardiac output is the lower, should be the basis of their blood volume and then using this product.
Isoprenaline Hydrochloride Application:
Isoprenaline hydrochloride (51-30-9) is a sympathomimetic beta adrenergic agonist medication. It is structurally similar to epinephrine (adrenaline) but acts selectively on beta receptors, activating β1 and β2 receptors equally. Its primary use is for bradycardia or heart block. By activating β1-receptors on the heart, it induces positive chronotropic, dromotropic, and inotropic effects.and it can be used as an inhaled aerosol to treat asthma, although this is currently a rare treatment.Although it activates all beta adrenergic receptors, it works in a similar fashion to the more selective β2-adrenergic agonists e.g. salbutamol, by relaxing the airways to increase airflow.
It is also supplied in ampules under the brand name Isuprel for injection and in sublingual pill form for treatment of asthma, chronic bronchitis and emphysema.
Recommend Products:
L(-)-Epinephrine :51-43-4
L-Epinephrine hydrochloride : 55-31-2
Isoprenaline hydrochloride : 51-30-9
Norepinephrine : 51-41-2
Phenylephrine hydrochloride : 61-76-7
Epinephrine bitartrate : 51-42-3
Clobetasol Propionate : 25122-46-7
Halobetasol propionate : 66852-54-8
Fluocinolone acetonide : 67-73-2
Fluocinonide : 356-12-7
Deflazacort : 14484-47-0
Spironolactone : 52-01-7
procaine :59-46-1
Benzocaine :94-09-7
Tetracaine :94-24-6
Xylocaine :137-58-6
Lidocaine hydrochloride :73-78-9
Procaine hydrochloride :51-05-8
Pramoxine hydrochloride :637-58-1
Dibucaine hydrochloride :61-12-1
Proparacaine hydrochloride :5875-06-9
Benzocaine hydrochloride :23239-88-5
Articaine hydrochloride :23964-57-0
Levobupivacaine hydrochloride :27262-48-2
Ropivacaine hydrochloride :132112-35-7
Propitocaine hydrochloride :1786-81-8
Bupivacaine hydrochloride :14252-80-3
. About us:
Our team which is enthusiastic about sports nutrition. We are devoting to service for all the sports
nutrition companies, to make your finished goods function more efficiently, and for the final
customers to be stroger in the shortest time.
Higher: higher rate of returning on investment. No matter for the manufactures or end users of sports nutrition, ouringredients are to bring more benefit with less cost.
Faster: all the ingredients would ensure a faster efficiency.
Stronger: using our products, to make your body stronger, your company stronger.
Our team is not only striving to provide good products, we are also spreading spirit. The spirit of Olympics should stay with you in your every day life. Being higher, faster and stronger, not only
about your body, but also your mind and life.
Our team is not only a kind of products, but also an attitude about life. Always keep in MOtion, Vital, and powERS.
Every day, every corner around the world, nutrition savvy consumers are looking for nutrient products to manage health condition, recover from busy lifestyles, and prevent unforeseen health issue.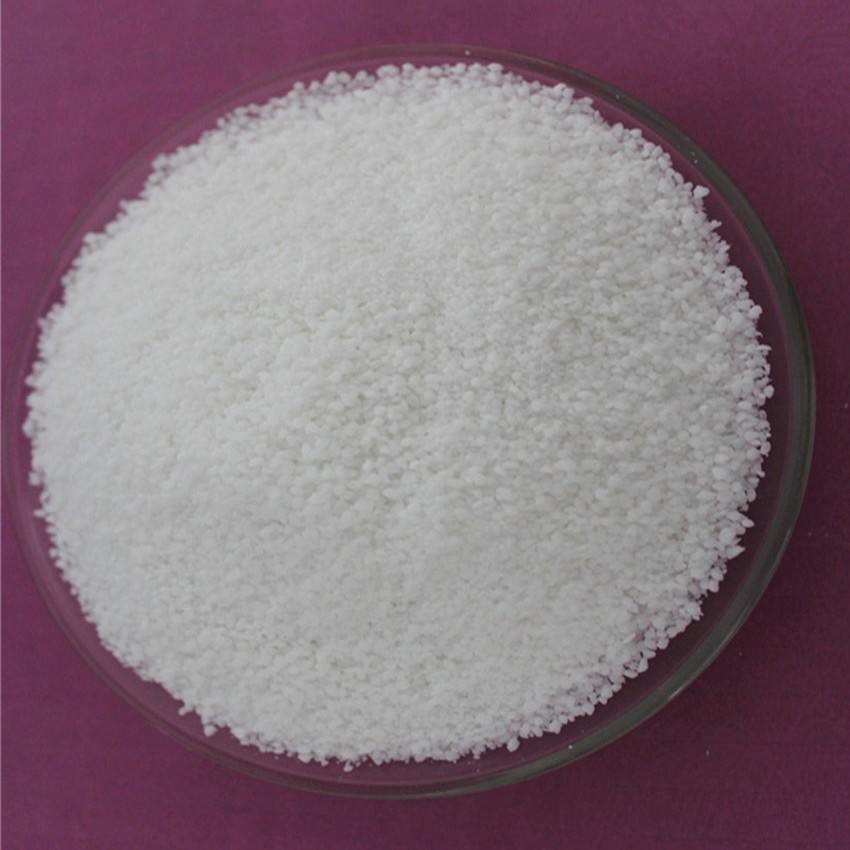 Isoprenaline Hydrochloride Active Pharmaceutical Ingredients 51-30-9 Images
Contact Us
Hongkong Pengfei Pharmaceutical  Technology  Co.,Ltd

Address

Phone(Working Time)

Fax