Hongkong Pengfei Pharmaceutical  Technology  Co.,Ltd

Hongkong Pengfei Pharmaceutical  Technology  Co.,Ltd Choose us, best, professional steroid team wa
Home>Products>Pharmaceutical Raw Materials>57-11-4 Pharmaceutical Raw Materials stearic acid white powder particle for
English
57-11-4 Pharmaceutical Raw Materials stearic acid white powder particle for
Hongkong Saichuang

Pharmaceutical Raw Materials

China

ISO9001

10grams

Negotiated

25kg per drum

Within 3-7days after received payment

Western Union, T/T, MoneyGram

5000kg per month
Hongkong Pengfei Pharmaceutical  Technology  Co.,Ltd
Hongkong Pengfei Pharmaceutical  Technology  Co.,LtdChina
Hongkong Pengfei Pharmaceutical  Technology  Co.,Ltd2020-07-10 09:46:19

Welcome to my shop! Glad to serve you! Please send your question!
Product Details
| | | | | | |
| --- | --- | --- | --- | --- | --- |
| Product Name: | stearic acid | Other names: | Octadecanoic acid | Number: | 57-11-4 |
| ChemSpider: | 5091 | DrugBank: | DB03193 | EC Number: | 200-313-4 |
| RTECS number: | WI2800000 | Chemical formula: | C18H36O2 | Molar mass: | 284.48 g·mol−1 |
| Appearance: | White solid | Odor: | Pungent, oily | Melting point: | 69.3 °C (156.7 °F |
Product Description
Pharmaceutical Raw Materials stearic acid white powder particle for industry 57-11-4
Product name

Stearic acid


No.

57-11-4




Outer Packing

25KG/drum




Production date

2017-09-16




Shelf life

2019-09-15




Standard adopted

National Standard




Items of analysis




Specification




Results




Product form

white powder

confirm




Iodine Value

≤8.0

3.42




Acid Value(mg/KOH/g)

193-220

198




Saponification Value(mg/KOH/g)

192-218

195




Titre(ºC)

≥52

53.2

Hazen≤
Colour

400

280

≤
Moisture(%)

0.3

0.3

≤
Acid(%)

≤0.001

<0.001




Conclusion




Qualified
Plastic industry:

Stearic acid is widely used in PVC plastic pipe, sheet, profile, film manufacturing. Is a PVC heat stabilizer, with good lubrication and good light, heat stability. In the plastic PVC pipe, stearic acid has
Help to prevent the process of "coking", in the PVC film processing is an effective heat stabilizer, and can prevent the violence in the sulfide caused by the finished film discoloration.
Rubber industry:
Stearic acid plays an important role in the synthesis and processing of rubber. Stearic acid is a natural vulcanizing agent widely used in natural rubber, synthetic rubber and latex, and can also be used as a plasticizer and softener. In the production of synthetic rubber process need to add stearic acid as emulsifier, in the manufacture of foam rubber, stearic acid can be used as a foaming agent, stearic acid can also be used as a rubber release agent.
Cosmetics industry:
Stearic acid for cream and cold cream these two types of skin care products from the emulsification, so that it becomes a stable white paste. Stearic acid is also the main raw material for making almonds and milk. Stearic acid soap esters are used more widely in the cosmetic industry.
The rubber industry is used as a vulcanization active agent, a release agent, a plasticizer, and a softening agent. Cosmetics industry with emulsifier, opacifier, stabilizer, viscosity regulator and other effects, is an important source of many types of cosmetics, stearic acid products, barium stearate, lead, cadmium, zinc, calcium, etc. is the heat of plastic Stabilizers and light stabilizers, but also as a thickening agent for lubricating oils, smoothing agents for paints, driers, plastic release agents, and textile finishing agents. Textile, printing and dyeing industry, the textile industry in the auxiliary slurry as a dispersant, softener, penetrant, anti-wear agent, defoamer, etc .; printing and dyeing industry stearic acid used as the main raw material of silk ointment. Used as an excipient in the pharmaceutical industry, used as a matrix for milk, cream and suppositories. Important stabilizers, emulsifiers, dispersants, chewing gum viscosity modifiers and food quality improvers in the food industry. Plastic industry for plasticizers, release agent; leather industry as a lubricant; with the continuous development of its derivatives will open up more new applications.
Related Products for Weight Loss:
| | |
| --- | --- |
| Weight loss products | |
| (-)-Carnitine ( L-carnitine) | :541-15-1 |
| Rimonabant | :168273-06-1 |
| Lorerin | :616202-92-7 |
| Lorerin hydrochloride | :846589-98-8 |
| Orlistat | :96829-58-2 |
| Dextromethorphan Hydrobromide | :125-69-9 |
| L-triiodothyronine/T3 | :6893-02-3 |
| Levothyroxine Sodium/T4 | :25416-65-3 |
| Gamma-Butyrolactone | (: 96-48-0) |
| Calcium pyruvate | :52009-14-0 |
| Conjugated Linoleic Acid(CLA) | :121250-47-3 |
| 5-Hydroxytryptophan | :56-69-9 |
| Theobromine | :83-67-0 |
| Chromium polynicotinate | :64452-96-6 |
| Nuciferine | :475-83-2 |
| Hydroxycitric Acid | :6205-14-7 |
| Synephrine | :94-07-5 |
| sia Nomame Extract | / |
| Senna Leaf P.E. | : 517-43-1 |
| Kidney Bean Extract | : 85085-22-9 |
| Gypenosides | :15588-68-8 |
| Hoodia Cactus | :145723-550 |
| Cinnamon Polyphenol | / |
| Cinnamon Bark P.E. | :472-61-173 |
Contact info:
Smith Sun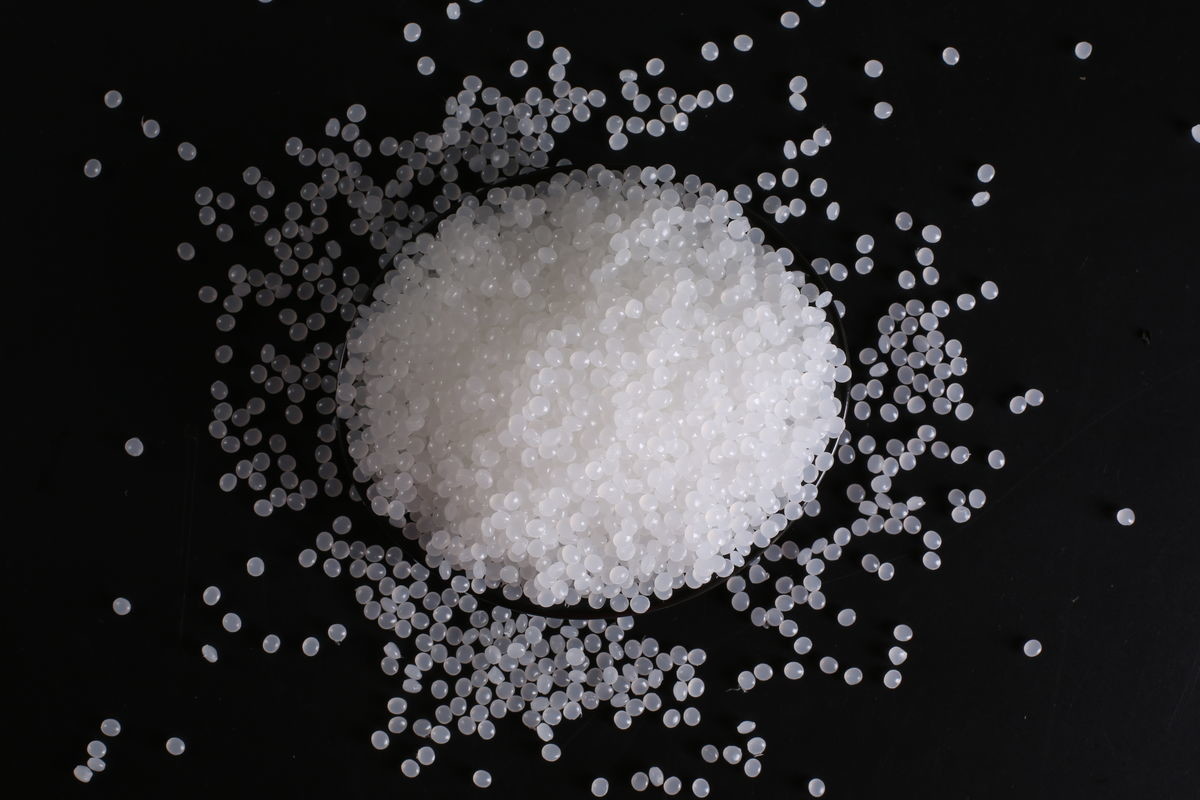 57-11-4 Pharmaceutical Raw Materials stearic acid white powder particle for Images
Contact Us
Hongkong Pengfei Pharmaceutical  Technology  Co.,Ltd

Address

Phone(Working Time)

Fax