Hongkong Pengfei Pharmaceutical  Technology  Co.,Ltd

Hongkong Pengfei Pharmaceutical  Technology  Co.,Ltd Choose us, best, professional steroid team wa
Home>Products>Injectable Anabolic Steroids>Pharmaceutical intermediate Peg300, Peg 400, Peg600, Peg1500, Peg1000 colorless
English
Pharmaceutical intermediate Peg300, Peg 400, Peg600, Peg1500, Peg1000 colorless
Hongkong Saichuang

Pharmaceutical intermediate

China

ISO9001

100ml

Negotiated

Foil bag

Within 3-7days after received payment

Western Union, T/T, MoneyGram

500L per half month
Hongkong Pengfei Pharmaceutical  Technology  Co.,Ltd
Hongkong Pengfei Pharmaceutical  Technology  Co.,LtdChina
Hongkong Pengfei Pharmaceutical  Technology  Co.,Ltd2020-07-10 09:46:19

Welcome to my shop! Glad to serve you! Please send your question!
Product Details
Product Name:
Peg300, Peg 400, Peg600, Peg1500, Peg1000
No:
25322-68-3
Synonyms:
Poly(ethylene glycol). PEG.
Molecular Formula:
HO(CH2CH2O]nH
Chemical Name:
Polyethylene glycol
Product Description
Pharmaceutical intermediate Peg300, Peg 400, Peg600, Peg1500, Peg1000 colorless liquid for injection steroid solvent
Basic information:
Polyethylene glycol PEG (:25322-68-3) can used in pharmaceuticals, cosmetics, chemical engineering, rubber, metal finishing..
Chemical Name: Polyethylene glycol
Synonyms: Poly(ethylene glycol). PEG.
Molecular Formula: HO(CH2CH2O]nH
No.: 25322-68-3
Description:
PEG is the common abbreviation for polyethylene glycol – or, more properly, poly (ethylene glycol) – which refers to a chemical compound composed of repeating ethylene glycol units. PEG is which is water-soluble, non-toxic, non-antigenic, and biocompatible. Purified PEG is most defined by their molecular weight (MW) ranges.
For example, PEG600 is PEG polymer with MW of 600.
PEG 10K or PEG 10,000 denotes a mixture of PEG molecules (about 195-265 PEG molecules) having an average MW of 10,000 g/mol.
PEG has several chemical properties that make it especially useful in various biological, chemical and pharmaceutical settings:
Non-toxic and non-immunogenic – can be added to media and attached to surfaces and conjugated to molecules without interfering with cellular functions or target immunogenicities

Hydrophilic (aqueous-soluble) – attachment to proteins and other biomolecules decreases aggregation and increases solubility

Highly flexible – provides for surface treatment or bioconjugation without steric hindrance
Application: Be used in pharmaceuticals, cosmetics, chemical engineering, rubber, metal finishing, pesticide, pigment and spinning & weaving fields. It is also one of the main materials of ester type surface active agent.
Packaging:
PEG200-1000: Iron or plastic barrel. Net weight 50Kg, 200Kg.
PEG2000-8000: Plastic woven bag lined with plastic bag or compound bag. Net weight 25kg.
Storage: This product does not belong to dangerous chemicals. Store in a cool, dry, ventilated place. Avoid moisture, direct sunlight and collision. Handle with care.
PEG-200 can be used as the medium of organic synthesis and have a higher heat carrier requirements in the chemical industry as a daily moisturizer, salt solubilizer, viscosity modifiers; in the textile industry as a softener, antistatic agent; and pesticides in the papermaking industry as a wetting agent.
PEG-400, PEG-600, PEG-800 matrix for pharmaceutical and cosmetics, rubber industry and textile industry lubricants and wetting agents. PEG-600 in the metal industry in the electrolyte can be added to enhance the ground effect and enhance the luster of metal surfaces
1.Freeze protection, heat transfer and hydraulic fluids; natural gas and hydrocarbon treating agents;
2.Hydroscopic agents for paper, cork and textile conditioning;
3.Plasticizer formulations and raw materials for ester and
polyester production.
4.The ethylene glycol familys solvency properties are useful in

Solutions requiring PEG and 190 Proof Alcohol
Step 1. Prepare a hot water bath. Boil water in microwave or on a pot. Once boiling starts remove from heat.
Step 2. Place PEG and powder in beaker.
Step 3. Place the beaker deep enough in to the water so that the hot water is level with the PEG and powder. Gently swirl or stir with a stir rod until solution is clear. Reheat water as needed.
Step 4. Allow PEG to cool some. Then add in your 190 proof alcohol. You don have to do this drop by drop but don just dump it in. Pour it in slowly.
Step 5. Stir or gently shake until mixed.
For recipes that do not require PEG.
Mix powder and 190 proof alcohol.
Stir with stir rod or shake. Most powders that do not require PEG will disolve no problem. If heat is needed follow the instructions for heating powders that use PEG. Reply With Quote
Due to these unique properties, PEG is commonly used to PEGlyate various protein and drug molecules
some related products list.
for injection
Benzyl Alcohol
Benzyl Benzoate
Ethyl Oleate
Grape Seed Oil
tor Oil
Product list

Product Name

Number

Bupivacaine hydrochloride

14252-80-3

Bupivacaine

2180-92-9

Dibucaine hydrochloride

61-12-1

Ropivacaine hydrochloride

132112-35-7

Levobupivacaine hydrochloride

27262-48-2

Articaine hydrochloride

23964-57-0

Linocaine hydrochloride

6108-05-0

Benzocaine

94-09-7

Benzocaine hydrochloride

23239-88-5

Procaine hydrochloride

51-05-8

PROCAINE

59-46-1

Proparacaine hydrochloride

5875-06-9

Propitocaine hydrochloride

1786-81-8

Xylocaine

137-58-6

Tetracaine

94-24-6

Tetracaine hydrochloride

136-47-0

Dibucaine hydrochloride

61-12-1

Prilocaine

721-50-6

Procaine penicillin G

54-35-3

Sodium 2-Hydroxybutyrate

5094-24-6

Tetracaine hydrochloride

136-47-0

Pramoxine hydrochloride

637-58-1
Contact info:
Smith Sun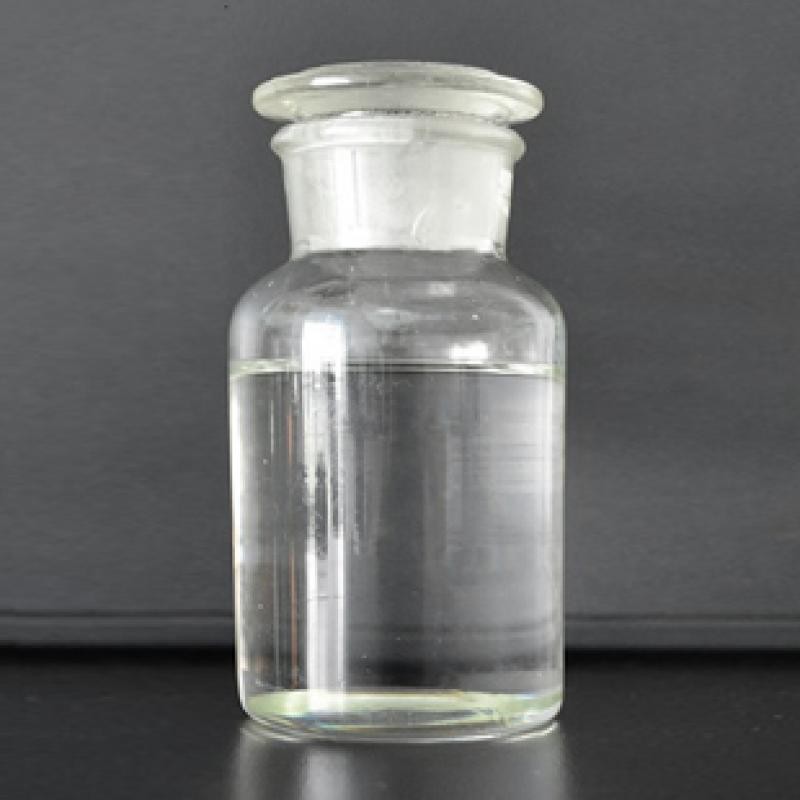 Pharmaceutical intermediate Peg300, Peg 400, Peg600, Peg1500, Peg1000 colorless Images
Contact Us
Hongkong Pengfei Pharmaceutical  Technology  Co.,Ltd

Address

Phone(Working Time)

Fax