Hongkong Pengfei Pharmaceutical  Technology  Co.,Ltd

Hongkong Pengfei Pharmaceutical  Technology  Co.,Ltd Choose us, best, professional steroid team wa
Home>Products>Injectable Anabolic Steroids>Phosphatidylserine Nootropics Pharmaceutical Raw Materials For Intelligence
English
Phosphatidylserine Nootropics Pharmaceutical Raw Materials For Intelligence
Hongkong Saichuang

Nootropics

China

ISO9001

100grams

Negotiated

25kg per drum

Within 3-7days after received payment

T/T, Western Union, MoneyGram

5000kg per month
Hongkong Pengfei Pharmaceutical  Technology  Co.,Ltd
Hongkong Pengfei Pharmaceutical  Technology  Co.,LtdChina
Hongkong Pengfei Pharmaceutical  Technology  Co.,Ltd2020-07-10 09:46:19

Welcome to my shop! Glad to serve you! Please send your question!
Product Details
Product Name:
Phosphatidylserine
Alias:
Phosphatidyl Serine,PS,Distearoylphosphatidylserine
No:
51446-62-9
MF:
C13H24NO10P
MW:
385.3041
Purity:
60%
BP:
560.3°C at 760 mmHg
FP:
292.7°C
Density:
1.358g/cm3
Grade:
Food Grade
Appearance:
light yellow
Product Description
Phosphatidylserine Nootropics Pharmaceutical Raw Materials For Intelligence Improvement , 51446-62-9
Product Name: Phosphatidylserine
: 51446-62-9
MF: C42H82NO10P
MW: 792.081
Product Name: Phosphatidylserine
Other Name: PS, 3-Sn-Phosphatidyl-L-serine, BC-PS, Bros, Memorix, Neo-Bros, Senefor, Sicotrat
Brief introduction:

Phosphatidylserine is now available as a dietary supplement from soy lecithin. Decades of research have established phosphatidylserine as a single best means of preserving advanced brain functions such as memory. The results from a clinical controlled trial showed that when ingested phosphatidylserine doubled and turned two times, most people gained measurable brain benefits as dietary supplements.
[function]:
Phosphatidylserine is an important chemical in vivo with a wide range of functions. It is part of the cellular structure that is crucial for the maintenance of cellular function, especially in the brain.
1. In order to effectively improve brain cell viability, prevention of Alzheimers disease
2. Stabilize your mood and improve your sleep
Three. Strengthen attention, improve symptoms such as hyperactivity, prevention and treatment of cardiovascular and cerebrovascular diseases.
4. Scavenging free radicals, antioxidant
5. Strengthen immunity

Usage
1 improve brain function and improve Alzheimers disease: age, phosphatidylserine, and other important brain chemicals will gradually decrease, leading to decreased memory and cognitive abilities. Addition of phosphatidylserine can increase the number of brain cell membranes in the brain and promote glucose metabolism in brain cells, making brain cells more active. Italy, Scandinavia, and other European countries are widely used in phosphatidylserine supplements for the treatment of memory loss caused by aging and Alzheimers disease.
2 help repair brain injury, brain phosphatidylserine is a main component of the nerve, with a variety of nutrition and enzyme activity of brain neurotransmitter, can delay the reduction process to help remove the restoration and repair of damaged brain cells and harmful substances

3 to ease the pressure, promote the recovery of brain fatigue, emotional balance: a number of studies have shown that phosphatidylserine can significantly reduce the levels of stress hormones in high tension, reduce stress, relieve brain fatigue, but also can promote the focus, improve alertness and memory, alleviate bad mood.
Nootropic ---Brain health

Aniracetam

72432-10-1

In-house Standard

63547-13-7

In-house Standard

Alpha GPC

28319-77-9

In-house Standard

Coluracetam

135463-81-9

In-house Standard

CDP Citicoline

987-78-0

In-house Standard

CRL-40,941

90212-80-9

Research chemical

Fasoracetam

110958-19-5

Research chemical

Galantamine Hydrobromide

1953-04-4

Research chemcial

9-fluorenol

1689-64-1

In-house Standard

Huperzine A

102518-79-6

In-house standard

IDRA-21

22503-72-6

Research chemical

Idebenone (CV-2619)

58186-27-9

In-house standard

Nefiracetam

77191-36-7

In-house Standard

NSI-189 free base

1270138-40-3

Research chemical

NSI-189 phosphate

1270138-41-4

Research chemical

Noopept

157115-85-0

In-house Standard

Oxiracetam

C 62613-82-5

In-house Standard

Pramiracetam

68497-62-1

In-house Standard

Phenylpiracetam

77472-70-9

In-house Standard

Phenibut

1078-21-3

In-house Standard

Picamilon

62936-56-5

In-house standard

PRL-8-53

51352-87-5

Research chemical

Sulbutiamine

3286-46-2

In-house Standard

Sunifiram

314728-85-3

In-house Standard

Tianptine sodium

30123-17-2

In-house Standard

Tianeptine sulphate

/

Research chemcial

Unifiram

272786-64-8

In-house Standard

Vinpocetine

42971-09-5

In-house standard

Vincamine

1617-90-9

In-house standard

J147

1146963-51-0

Research chemcial

Serms-Selective Estrogen Receptor Modulators

Mirodenafil

862189-95-5

In-house Standard

Tadalafil

171596-29-5

In-house Standard

Amino tadalafil

385769-84-6

In-house Standard

171599-83-0

In-house Standard

Avanafil

330784--47-9

In-house Standard

Vardenafil

224785-90-4

In-house Standard

112809-25-3

In-house Standard
Contact info:
Smith Sun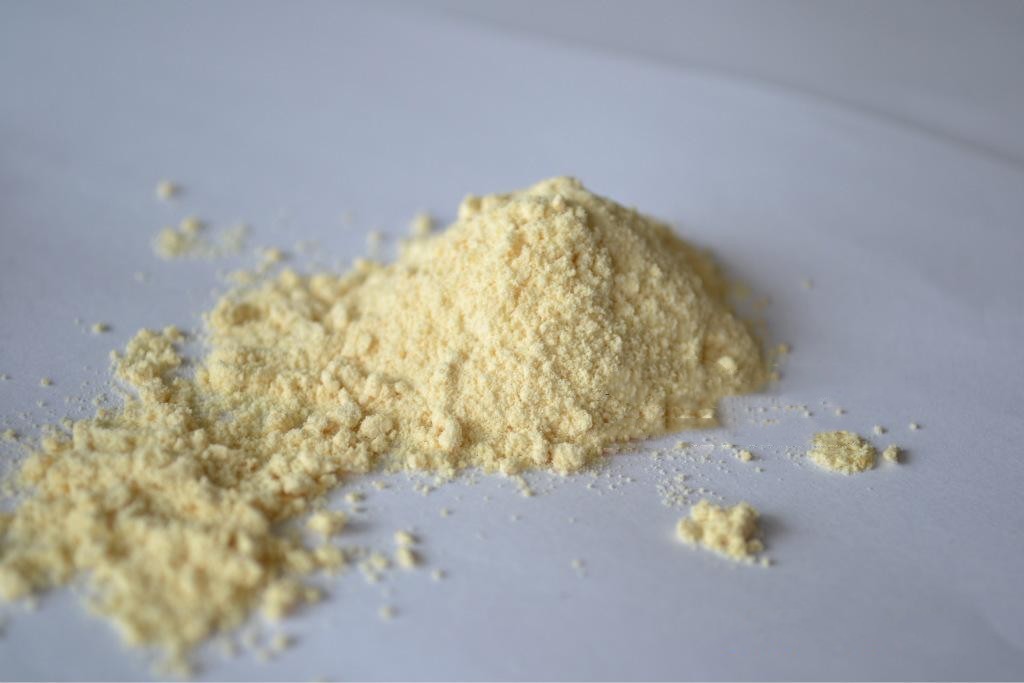 Phosphatidylserine Nootropics Pharmaceutical Raw Materials For Intelligence Images
Contact Us
Hongkong Pengfei Pharmaceutical  Technology  Co.,Ltd

Address

Phone(Working Time)

Fax